Former President Donald Trump told CNN's Kaitlan Collins that she is a "nasty person" during a heated back-and-forth about the classified documents found at his Mar-a-Lago estate, on Wednesday night at a CNN town hall.
Trump stopped mid-response to make the comment to Collins, who appeared frustrated as she spoke over the top of the former president.
Responding to a question about whether he had ever shown presidential documents to anyone, Trump said, "not really," before adding that he had "the absolute right to do whatever" he wants with the documents, maintaining his contention that they were declassified.
He also accused the National Archives of being an "extremely left" group of people and argued that other presidents had taken records home, including former President Barack Obama.
"WE were negotiating with NARA, all of a sudden they raid our house. When Biden has his documents, he won't give back the 1850 boxes. And you're gonna find some real gems in there. So you can't have all these different sets." #Trump on Mar-a-lago raid at CNN #TownHall pic.twitter.com/zi6KO5wM66

— NTD News (@NTDNews) May 11, 2023
The conversation became heated as Trump and Collins spoke over the top of each other at times while the former president responded to questions about the FBI raiding his property.
"They raided my house. They didn't raid the house of [President] Joe Biden. They didn't raid Obama," Trump said.
"But Joe Biden didn't ignore a subpoena to get those documents back, like you did, and so that…" Collins said, interjecting.
"Biden had 1,850 boxes…" Trump said, cutting back across.
"But that's a question investigators have, I think, is why you held onto those boxes when you knew the federal government was seeking them and then had given you a subpoena to return them," Collins asked.
Trump asked: "Are you ready? Are you ready? Can I talk?"
"Yeah, what's the answer?" she said.
"Do you mind?" Trump asked, indicating that he'd like to respond.
"Yes, I would like for you to answer the question," she said as Trump began to speak. "That's why I asked it," she added.
"It's very simple to answer. It's very simple…" said Trump, who stopped his response to say, "You're a nasty person, I tell you."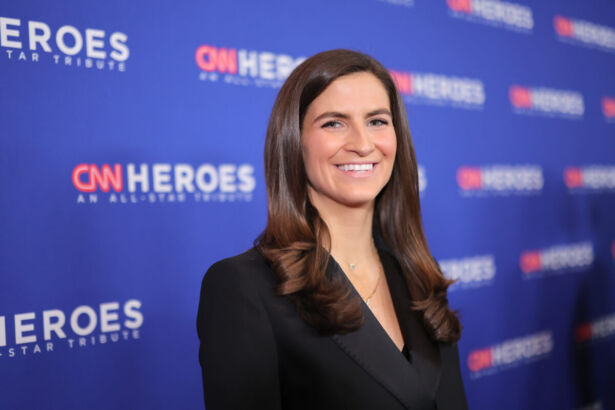 The exchange happened at a live, televised event held in New Hampshire, where Trump, who is the frontrunner for the Republican nomination, was presented with the question by the CNN moderator.
Throughout the town hall, Collins had pushed Trump to admit that he lost the 2020 election, disavow claims it was stolen or rigged, and promise to accept the results of the 2024 election, no matter the result. Trump maintained his views on the 2020 election.
It was the first time Trump has appeared for an interview with CNN since 2016. He has long criticized the network as "fake news" for its partisan reporting on his 2016 campaign and time in office.
The event marked the first major televised event of Trump's 2024 presidential campaign. Prior to the town hall, Trump said on Truth Social that CNN offered him "a deal I couldn't refuse." He also predicted the event could either usher in a "new and vibrant CNN, with no more fake news, or it could turn into a disaster for all, including me."
From The Epoch Times
Sign up for NTD Daily
What you need to know, summarized in one email.
Stay informed with accurate news you can trust.
Success! You are now subscribed.
NTD